Pannalù is a jewellery brand with a bittersweet taste.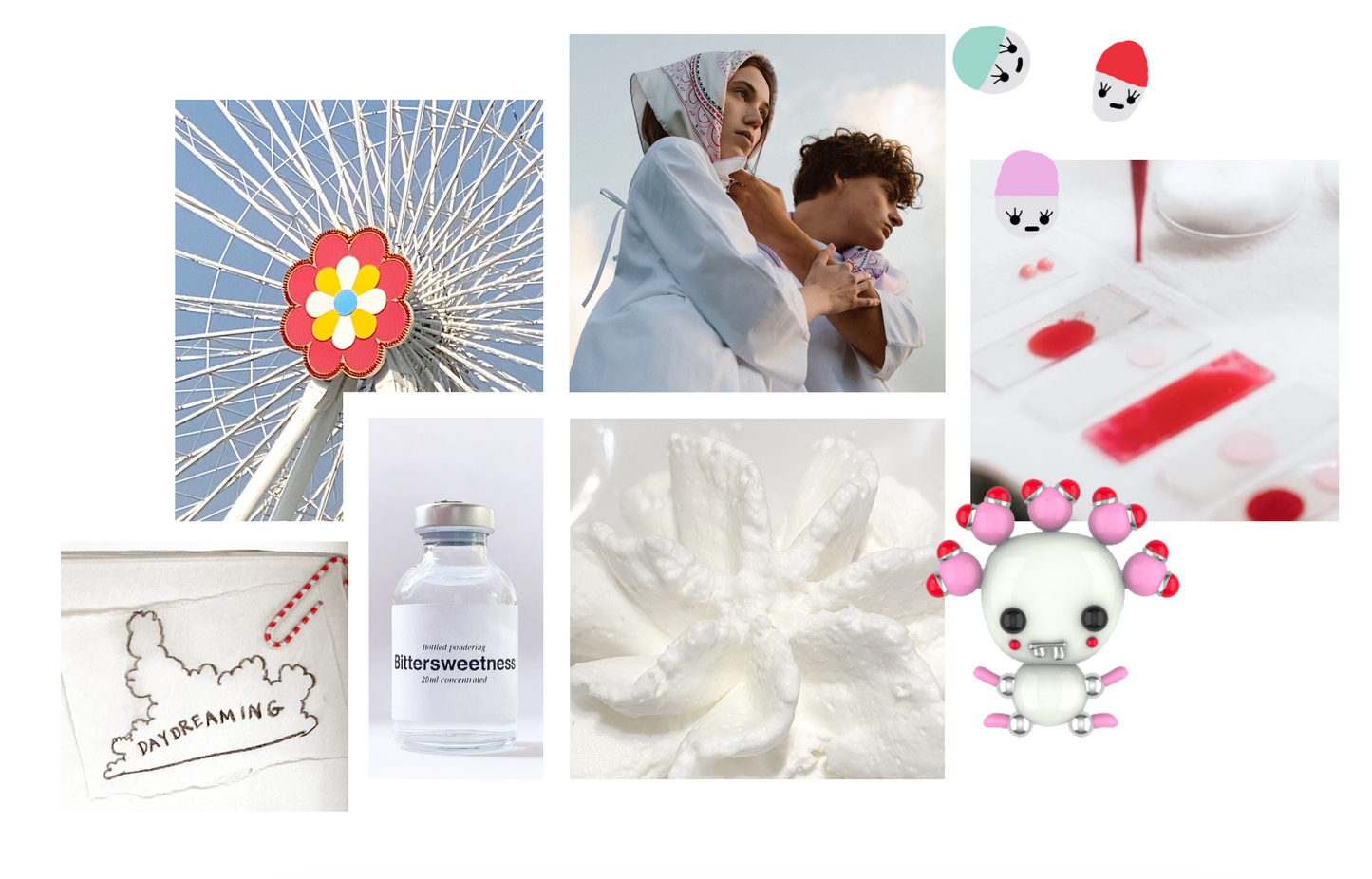 /panna'lu/
innocence, fragility, reminiscence and a pinch of quirkiness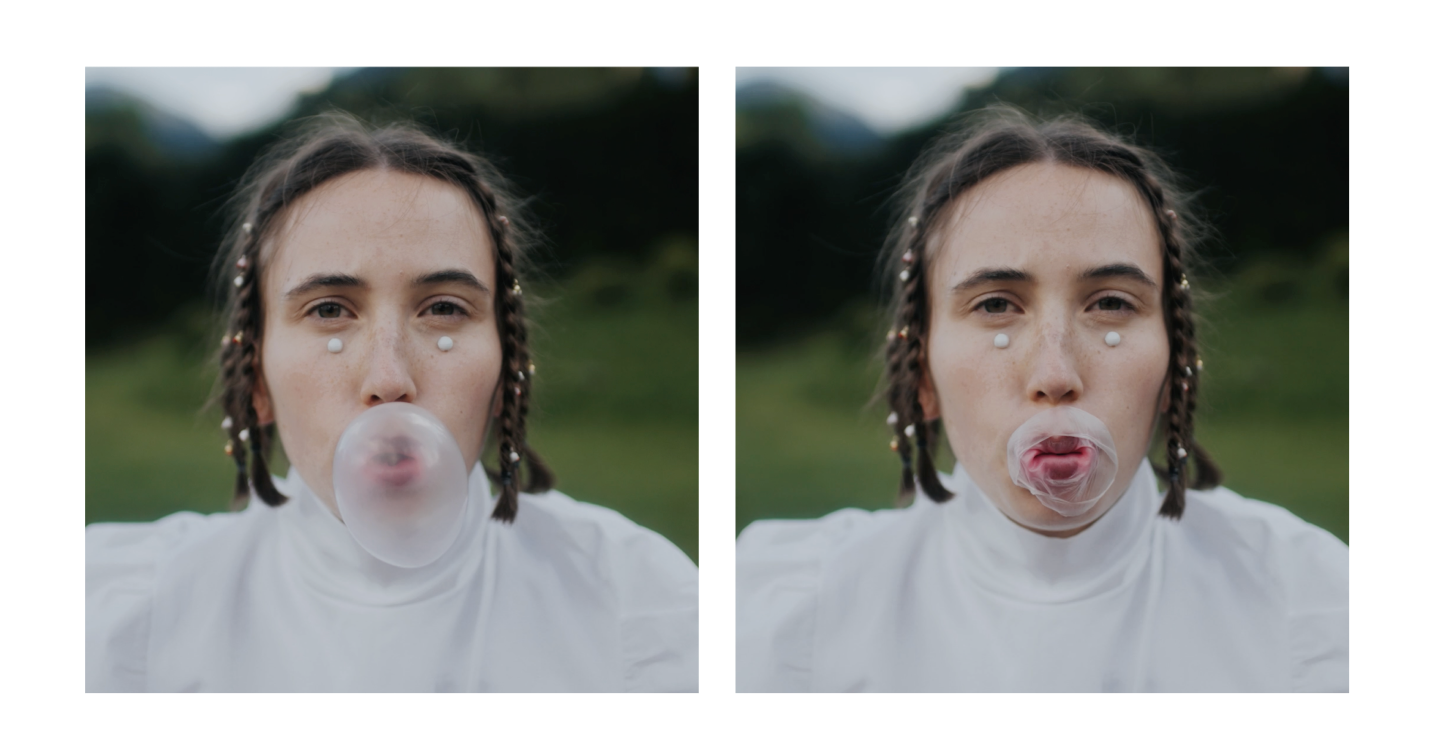 The objects challenge the traditional aesthetic of ornamental jewellery by means of infantile shapes and concepts, blended with Italian craftmanship and precious materials.
Like the guiding words of a therapist, the doodlelike pieces unpack childhood memories and traumas silently stowed away to make space for a machinery supporting our existence in a world we call adult life.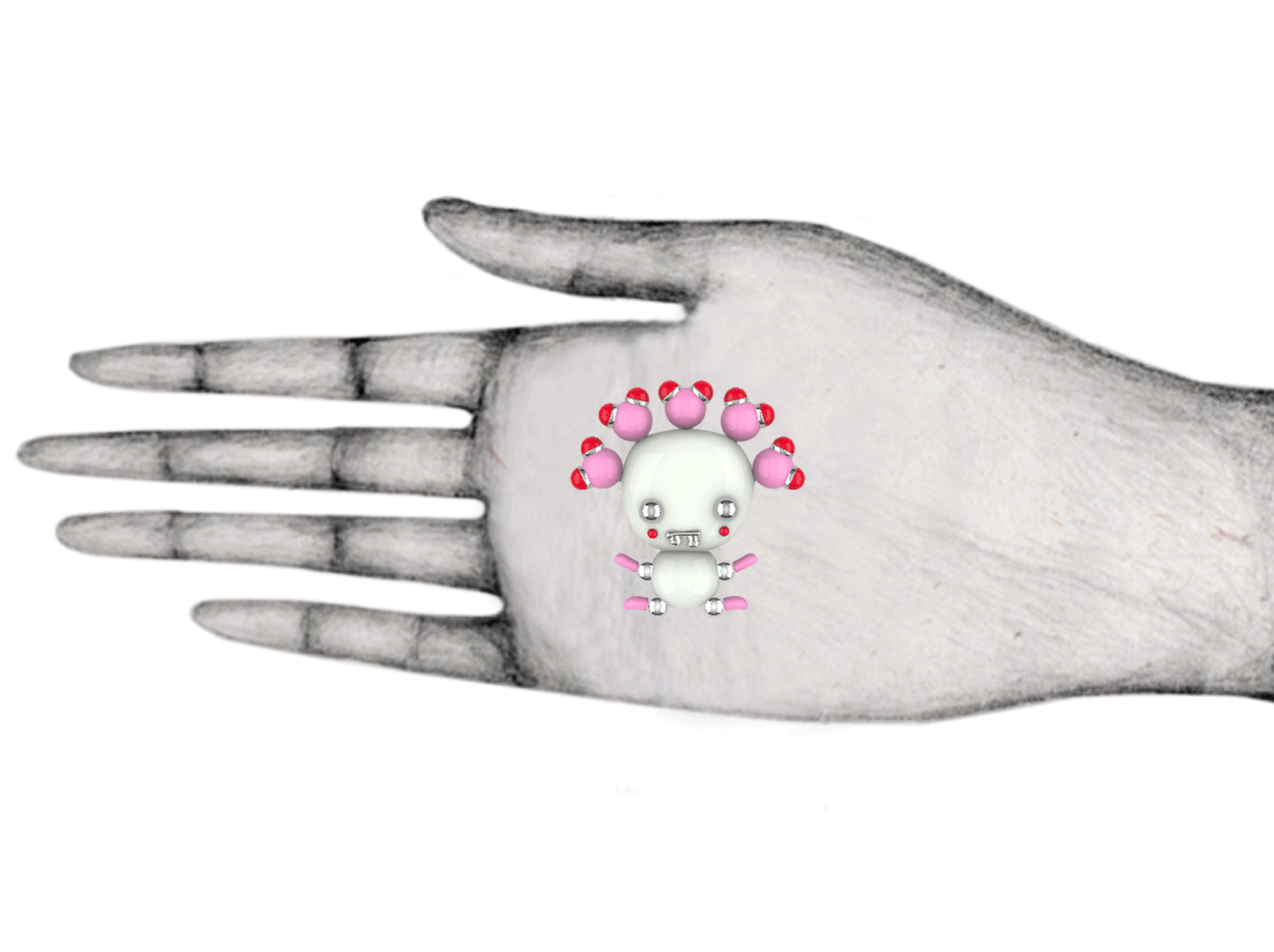 Pannalù represents strength in fragility.